Professional Grade Cleaning Services
Carpet, Upholstery, Tile & Grout Specialists
585-283-9206
How many of us have had our carpets cleaned, they look good, then a day or two later you can't even tell they were cleaned? Another common complaint is the carpets are soaked and take days to dry or they bring a portable machine and don't look like they even want to be there. You feel like you're not getting your money's worth and knowing it could have cleaned up better but the technician trying to convince you that it is permanent. Not our family owned business here at Professional Grade Cleaning Services!
We have built our reputation and repeat customer base on: Integrity, Quality, and Efficiency! We want to prove to you that we are not your average carpet, upholstery and tile and grout cleaners. Our goal is to have a long term business relationship with our customers. Your satisfaction is our number one priority. We service the Monroe and Orleans counties. Give us a call 585-283-9206 for our specials!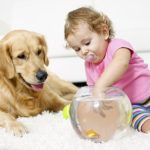 Services
Cleaning of carpets, upholstery, tile and grout, oriental rugs, and water extraction
View Services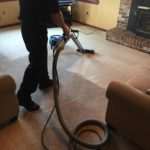 Our Work
Check out our before and after pictures of our work.
Our Work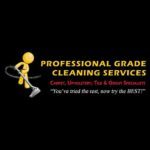 Contact Us
Contact us with any questions and to schedule an appointment.
Contact Us